Assemblies with springs
In addition to the actual production of strip springs, KERN-LIEBERS has acquired a high level of competence in developing and putting together assemblies and testing their function. KERN-LIEBERS engineers and builds complete assembly and testing systems.
Window Balance Systems Test
KERN-LIEBERS Maxim and Maxim-I Constant Force Balance systems are used as a counterbalance for single and double hung windows. The assembly consists of high-performance constant force springs and a high strength, high performance POM material shoe. For easy identification, each spring is marked with its own force. All KERN-LIEBERS-spring systems are AAMA certified.
Constant Force Window Balance Springs are manufactured with proven technology and experience while delivering more than 100,000,000 window springs. All of our springs are produced from a High Yield 301 Stainless Steel.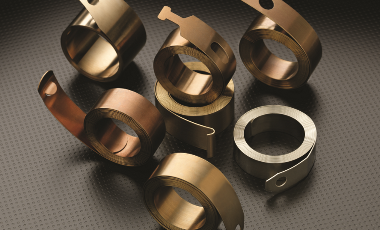 The Maxim Constant Force Balance System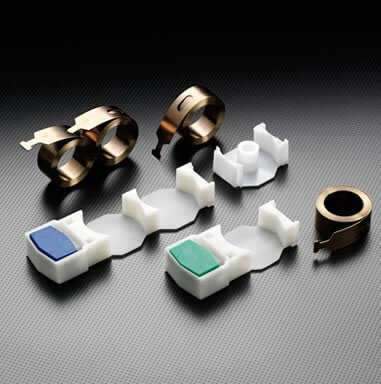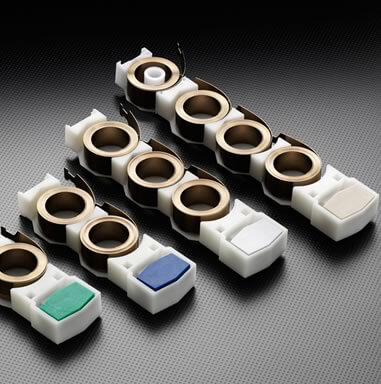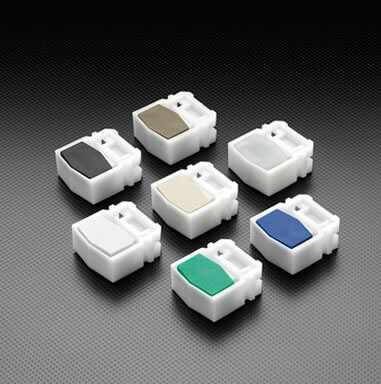 7 Different Break Pad sizes and colors to choose from
Spring weights from 3 -10lbs
Spring length is 40" Long (3# is 26" long)
Unique coil housings with dust covers can be used as singles or stacked together to create doubles, triples and quads limiting the number of sku's needed
The Maxim - Invert Constant Force Balance System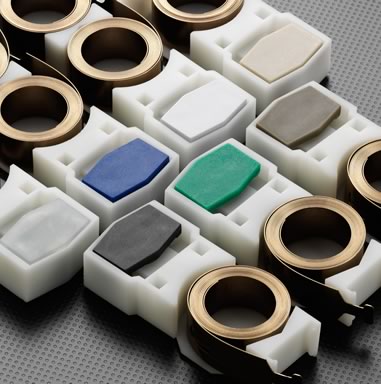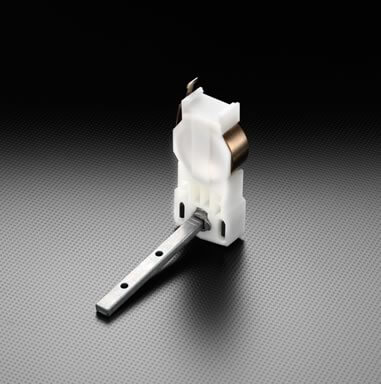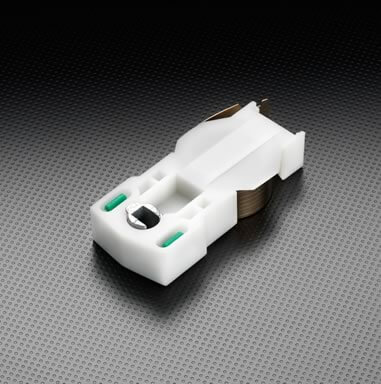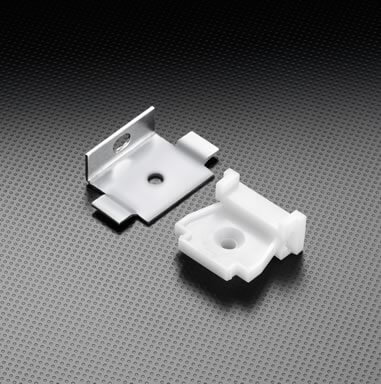 Designed for smooth, quiet operation
Longer springs give more window travel
7 different brake pads for different breaking forces
Same number of components for singles, doubles and triples
Plastic or steel spring clip for attachment
Spring balance systems
These systems serve as counterbalances and are used for example in machines (for height adjustment) or in blind systems for skylight windows. The assembly is connected to the electric drive and keeps the blind tight.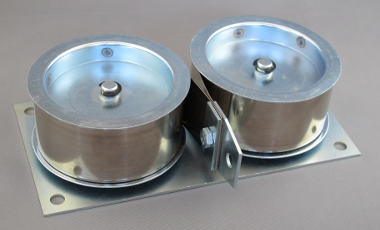 Assembly for cable retractors
A Migra-2B constant force spring is mounted on a roller and is used to wind the cable back into the cable retractor, for example on a vacuum cleaner.
Assemblies for seat belt units
One particularly important application for power springs is in seat belts, where, in addition to the purely functional aspect, 100% reliability is also required. From the beginning of development, KERN-LIEBERS contributed its know-how and talent for inventiveness. Apart from the production technology, one particular milestone in development was the material. The development of high-strength carbon steels, now standard in the industry, was based primarily on KERN-LIEBERS development work and specialized cold rolling mills. Problems such as poor service life and sensitivity to corrosion are now no longer issues.
This development work has turned the seat belt spring into a component that performs its important function as reliably as it does inconspicuously. The prerequisite for this is a love of detail, from design through material to production technology. KERN-LIEBERS has set the standards everywhere in this field, and continues to set them today. Our continuous improvement is rounded off by our dedicated participation in committees on standards and in associations, particularly the German spring industry association VDFI.
KERN-LIEBERS produces quality and quality produces safety – your safety!
KERN-LIEBERS provides individual solutions to the leading manufacturers in the automotive industry. A Maximo power spring is wound into a housing, or other optional components such as axles or covers are installed. The cassettes can be supplied with or without pre-tensioning.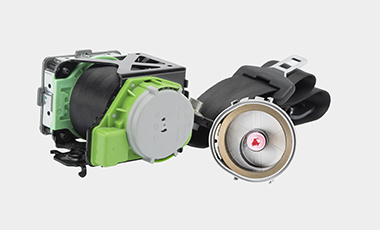 Comfort systems
Comfort systems use an electrically operated spring circuit to provide optimum belt comfort in luxury vehicles.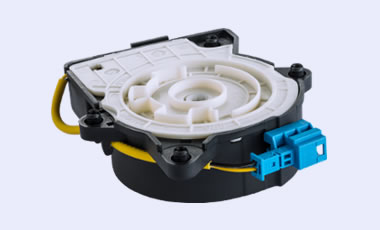 Mechanical Comfort system
As an alternative to the conventional electronic comfort systems, KERN-LIEBERS provides a self-designed cost-effective solution. The KERN-LIEBERS system is fully mechanical and does not require expensive electrical components. The operation is illustrated in this video by ACUS Drive System GmbH:
Assembly for extending and retracting a dog leash
A Maximo power spring is wound into a coil. The plastic coil rotates around a fixed axis to wind in the leash.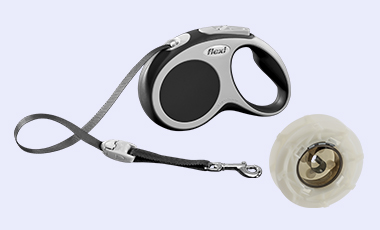 Assembly for cable retractors
The Maximo power spring is wound into a metal or plastic housing and is used to retract the cable into the cable retractor, for example on a vacuum cleaner.
Assembly for a sun blind on the side window of a car
The cassette is fully assembled and pre-tensioned, i.e. a Maximo power spring is wound into a housing, the spring axle, cover and spring clip are assembled, and then pre-tensioned and secured with a locking pin which is removed by the customer during final assembly.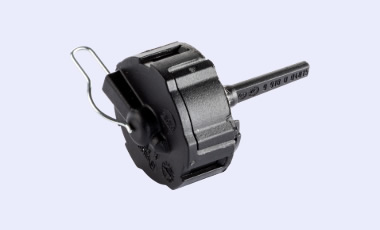 Assembly for an actuator
An assembly with an emergency control function, consisting of a stamped part and a Maximo power spring, as well as machined parts and a safety key.The module is delivered fully assembled by KERN-LIEBERS.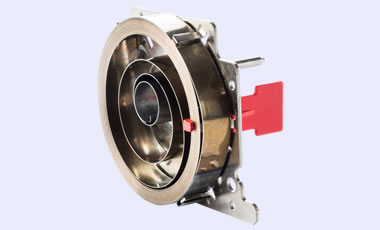 Hose retractors
Rinsing systems in professional kitchens Hose retractor for rinsing hoses integrated into steam ovens in commercial kitchens, with an automatic retracting system for manual cleaning, and with integrated water shutoff and continuously variable spray adjustment
Hydraulic hoses on telescopic booms, loading cranes and crane systems(mobile and stationary)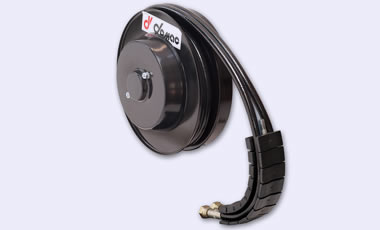 This patented retractor system is used to tension the overhead contact lines on electrified railway lines. Each retractor unit is an assembly with multiple power springs and can be shipped in a range of extension lengths and tensile forces (10 – 36 kN) depending on customer requirements.